What is Electrical Design?
Electrical design is the procedure of planning and creating electrical equipment, components, and systems. Many technological advances are made possible through electrical design. Whether you are developing a new product or looking to improve or optimize an existing system, you will need an electrical engineer to provide an electrical design to fit your needs.

Testview – Your Electrical Design Partners
Full turnkey electrical design projects of one- or few-of-a-kind PCB boards
Electrical design for projects in different fields, such us robotics, electrical substations, control systems, communication equipment, electronic circuits, and computer & digital circuits.
Improvement and optimization of existing electrical design systems.
Development of extension boards for NI's sbRIO and cRIO.
Voltage drop validation and short circuit analysis. 
Analysis of power systems, from the design and planning stage to failure analysis.
What makes us the team you need?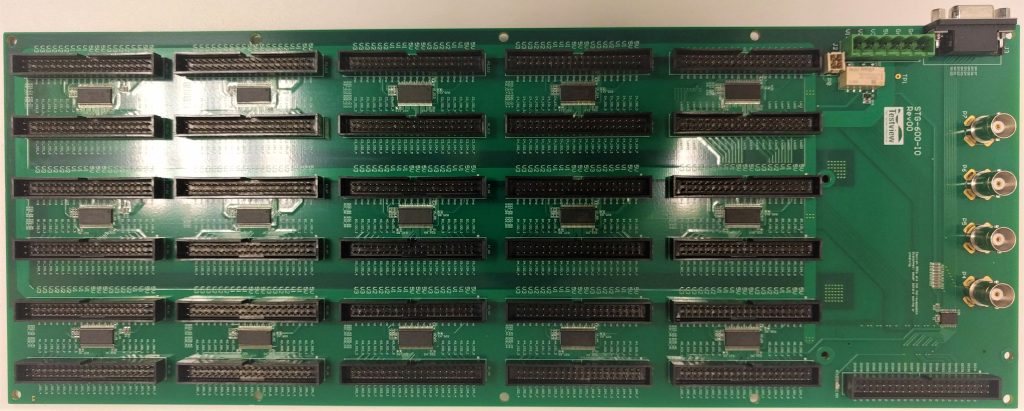 Testview works to provide you with an affordable and professional electrical design.
Testview has experience in designing dozens of electrical systems for companies in the Medical device, Semiconductor,
Electronics, RF & Microwave, Defense, and Optics industries.
Our engineers are qualified professionals, with access to a variety of engineering and design platforms and extensive laboratory equipment.
We work based off of your requirements, customizing the design to fit the utilization of your product, the key features you require, the power source you use, and the environmental conditions that the product will operate under.

Our electrical designs are

well documented

to ensure understanding and ease-of-use.
For our case studies in electrical design, click here. 
Contact us today to hire our electrical design services.