The Electronics industry manufactures electronic components
and boards, that make everything around us tik.
Whether it's the smartphone you can't put down or the microwave that heats up your lunch, electronics are an integral part of modern life.
Testview's services include development of automated test solutions for electronic components and devices during the different stages of their development and production.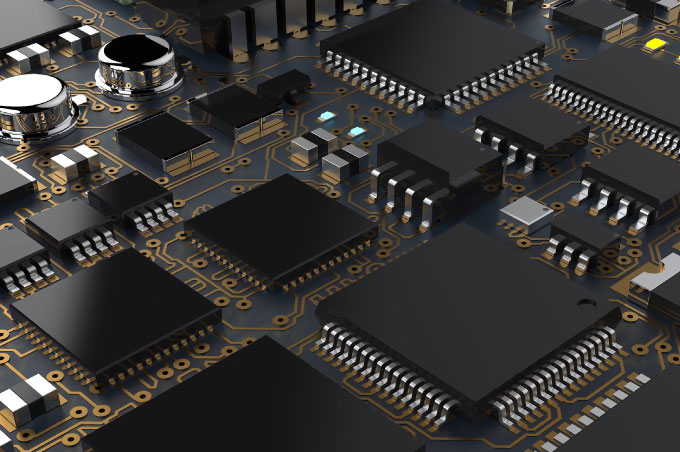 We rely on electronics in different aspects of our everyday lives. Because of that, the companies that produce electronics must make sure that they function properly, while still producing the required quota of those extremely widespread components.
Automated testing makes testing large quantities of electronics easy and quick, while also reducing human errors in the testing process.
Testview - Automatic Testing Solutions
Testview has substantial experience when it comes to the development, production and assimilation of innovative test solutions and automated test systems for electronic devices. Our team follows projects through, from the early stages of proof of concept (POC) and design validation, and up to the assimilation of the test system on the production floor. We provide automating solutions to the test processes of components, assemblies, subsystems, and full and final products, ready to be shipped off to costumers.
Among our Proven Test Solutions for electronic devices:
• Audio Testers
• PCB Functional Testers
• Device Design Validation
• Electronic sensors Testing
• Communication Validation
• Burn-In and Reliability Testers
• Battery Management System Test
• Visual Inspection and Image Processing
We develop testers using TVI – our proven tester automation framework. This software is already in use in hundreds of test processes in the Electronics Industry. To learn more, visit the TVI page.