Optical assemblies are arrangements of optical components that guide a line of sight or a laser beam. Instruments like telescopes and cameras have optical assemblies in them to guide incoming light. We use such devices in everyday life, as well as in different professional fields, such as healthcare, defense, scientific research, and many more.
Testview provides hardware and software development services for testing optical assemblies.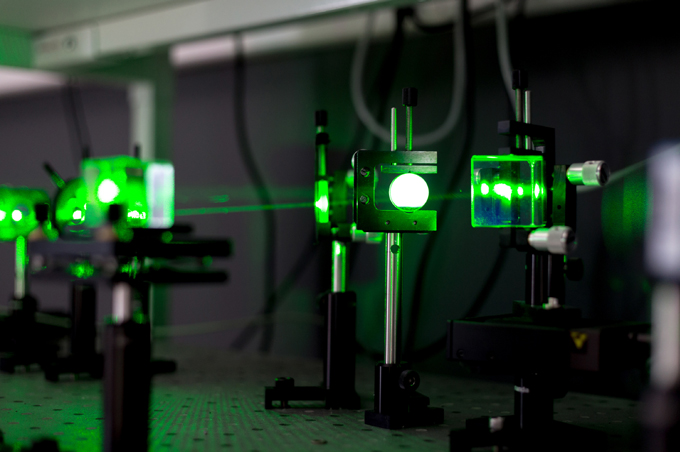 Whether they are used for taking selfies, for security or for research, we want, and need, optical assemblies to work properly and accurately. Meaning, companies in the Optics industry have to test their products to make sure that they function as they're meant to.
Automated testing allows for accurate and repeatable inspection of optical assemblies.
Testview - Automatic Testing Solutions
Testview has marked experience in the development, production and assimilation of tailored testing solutions and automated testers for
testing optical devices. Our aim is to use technology and automation to increase the reliability, the quality, and the consistency of
products before they are delivered to customers. The solutions we provide aid in automating the testing processes of components,
assemblies, and subsystems, up to final products.
Among our proven test solutions for Optics Industry:
Laser Testing
Angular Distribution Tests
Burn-In and Reliability Testers
LED and LD Components Testing
Quantum Efficiency Measurements
Thermal and Visible Camera Testing


Beam Analysis and Spectrum Analysis


Visual Inspection and Image Processing


Testers for Detectors & Optical Elements
Our testers are developed using TVI – a validated tester automation software. This platform is already in use in hundreds of test processes in the Optics Industry. To learn more, visit the TVI page.