What is Instrument Control?
Instrument control is the process of manipulating and measuring the activities of devices or systems, such as flow, temperature, level, pressure and so on. An instrument control system is a system that makes sure that a device operates properly in the field. It also allows you to change the parameters of the device and certain features of the way it operates, while it is already in the field.
Testview – your partners in instrument control development
Full turnkey instrument control system development.
Software development, improvement, and optimization for existing
instrument control systems.
Optimal hardware selection for instrument control systems:
RF, DC, Optical, Motion and DAQ.
Fully featured LabVIEW™ based test and measurement framework – TVI.
Automatic and flexible results database and report generator.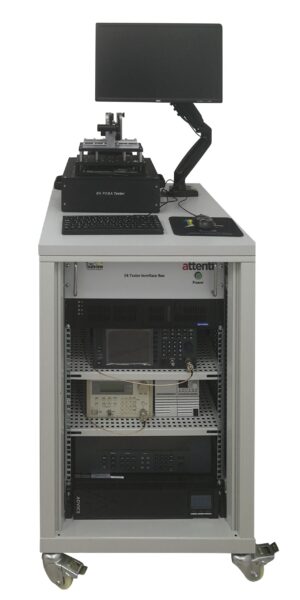 What makes us the team you need?
Testview develops tailored, on budget, instrument control systems based on your requirements.
We have experience in developing hundreds of instrument control systems for different fields, such as: Medical Devices, Semiconductors, Electronics, Optical Devices, Defense, and RF & Microwave systems and devices.
We use best practice project management guidelines to ensure that you get reliable, efficient, and user-friendly systems.
Our engineers thoroughly document the systems we develop to ensure understanding and ease-of-use.
Our systems use TVI as their software, which comes with an easy-to-use UI for measurement and control.
For case studies about our instrument control systems, click here. 
Need help with your instrument control system? contact us here.